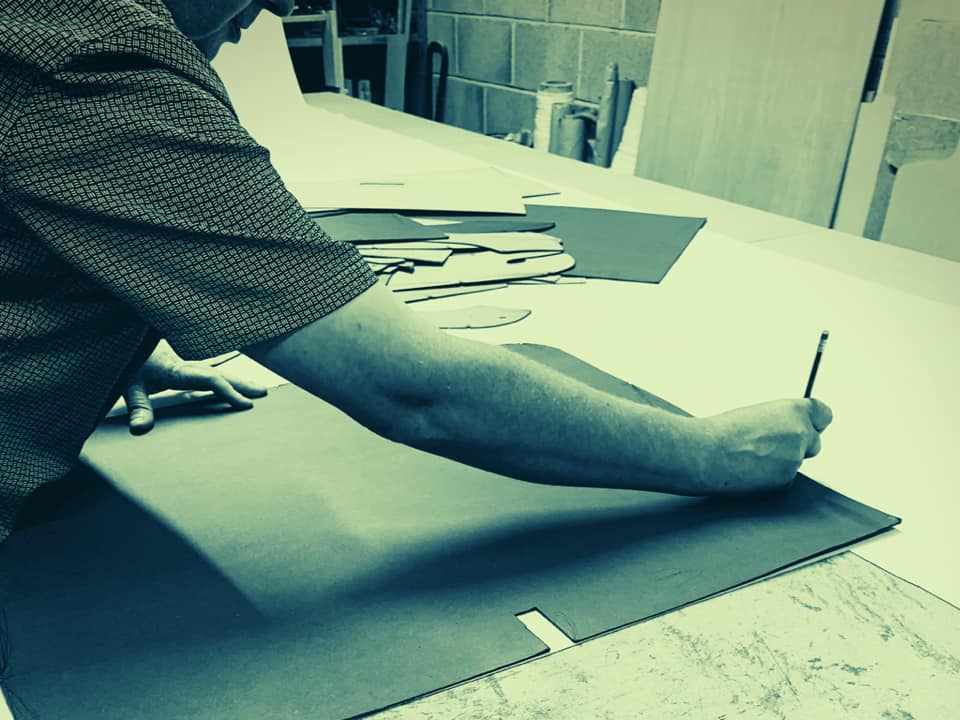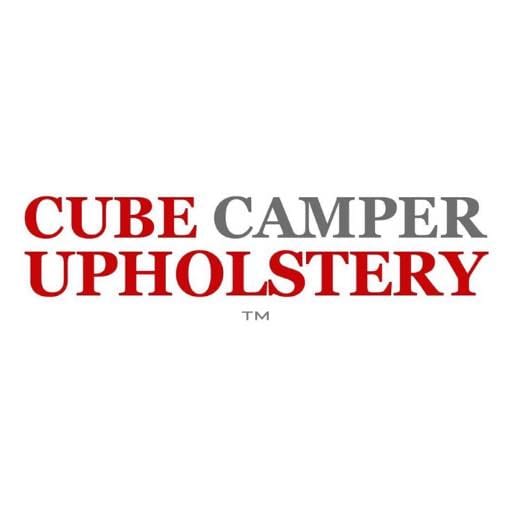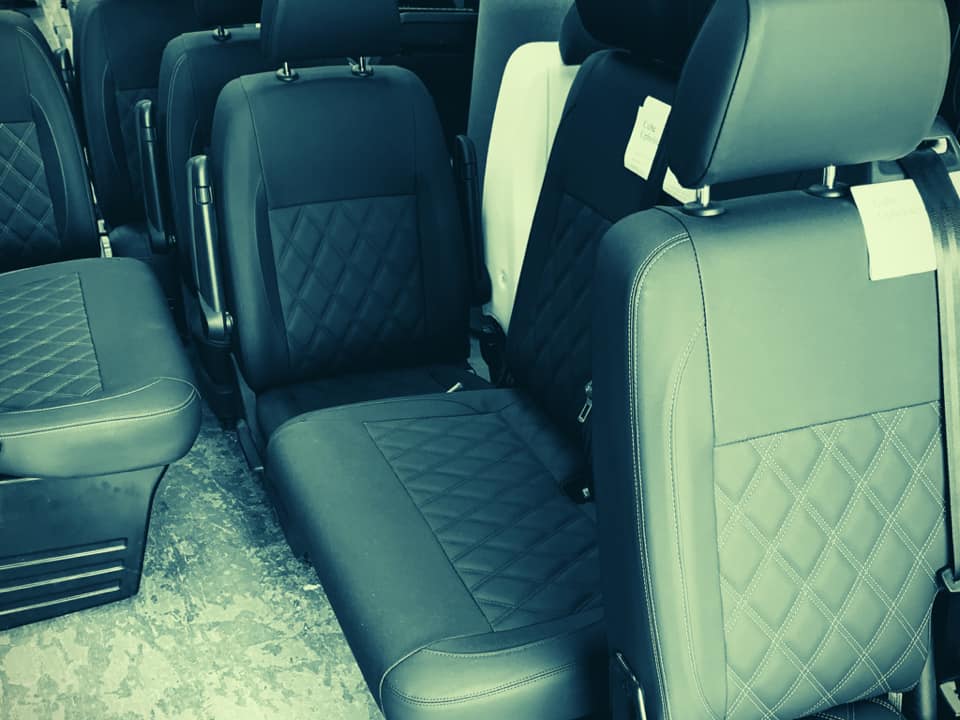 This is the page where you usually get one of two things.
.
It's either "This is why we're so great and you should hire us",
or "These are our names. This is what we like doing when we're not at work. Our cat's name is Mr Snugglebutt." (it's Mrs Robinson, actually)
I thought long and hard about what to actually put here on this page and quite frankly wasted far too much time. So I'm just gonna give you a brief bit on who we are AND why you might well want to work with us at some point in the future. So here goes…
We are Andy and Tina Clarke (it's Tina writing this. Hi!) we're married (to each other) and live and work in Nottingham, though Andy originates from just over the border in Derbyshire, where our business used to be located.
We met when I started at the upholstery company Andy was working at and when it closed down in the recession of 2008, we decided we didn't want to work for anyone else but ourselves. Within 2 weeks of being made redundant Cube Upholstery was born. 
Fast forward to the present day and we both have over 30 years (ouch!) experience in the upholstery trade and 13 years experience of running our own upholstery business. We're upholsterers first and foremost. Highly skilled perfectionists who won't let anything less than perfect go out of the factory door. Unfortunately, the industry is full of Kevs in sheds, clueless to the industry regulations and lacking the skills, not to mention insurances and product guarantees that come from working with a company such as Cube Upholstery Ltd. 
We supply excellent quality, super cool, #badass upholstery to mainly camper converters and dealers, camper hire companies, but also occasionally to private van owners. Please feel free to get in touch with us if you'd like to know more. We don't bite and we don't turn into pushy sales people either. That kinda thing grosses us out, so we wouldn't do it to you. It's icky.
Oh yeah, here's a little bit of trivia about us;
I'm learning to play the Ukulele. I love reading and I love writing too.
Andy is a keen D.I.Y.er and most recently, a B.B.Q.-ing fanatic.
We both enjoy the odd pint.
We both enjoy walking (sometimes to the pub)
We both left school, went straight into the upholstery trade via the old youth training scheme and as a result are both City & Guilds qualified, though no one has ever asked to see our certificates! However we are allowed to display the logo below. Impressed aren't you?